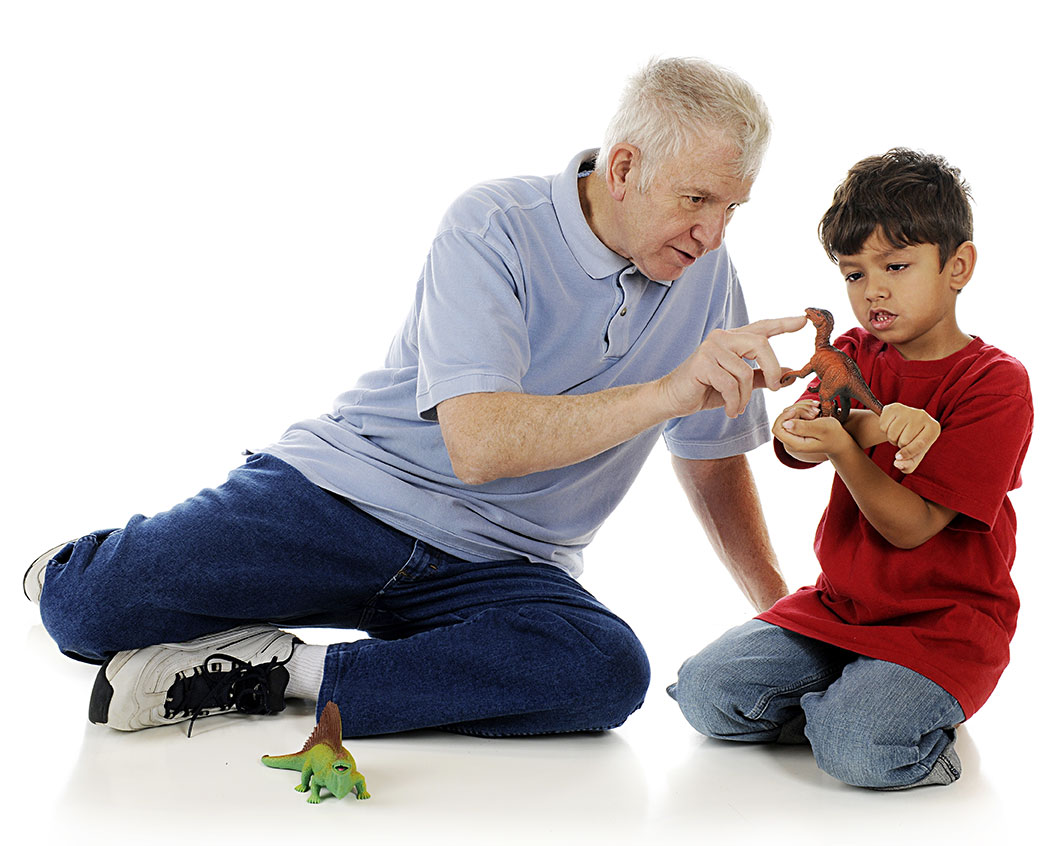 The Porchlight Autism Education Series is a resource designed for parents and caregivers of people living with autism. The series focuses on education and solutions to help with behavioral change at home. Porchlight is meant to be an easily accessible resource for you when you need it, and at your own pace.
There are four learning areas including:
Understanding Autism / Tools for Caregivers
Help with Daily Routines / Self Help
Social Skills / Communication / Safety
Behaviors
If you are finding it challenging to navigate the overwhelming amount of information on autism, we're here to help. We're experts in the field and we've put together some modules to help you learn ways to manage behaviors and other challenges at home. We offer implementable strategies presented in concise, high impact learning modules that you can navigate at your own pace.
We hope the information presented here will help you communicate effectively with your pediatrician, therapists, case workers, teachers, and others on your care team. The information provided is not meant as a substitute for a professional therapist, but merely to provide suggestions on how to make use of ABA and other behavior techniques. We welcome your comments and look forward to providing you with the skills to better understand behavior and how to make positive change in the lives of those affected by autism.
---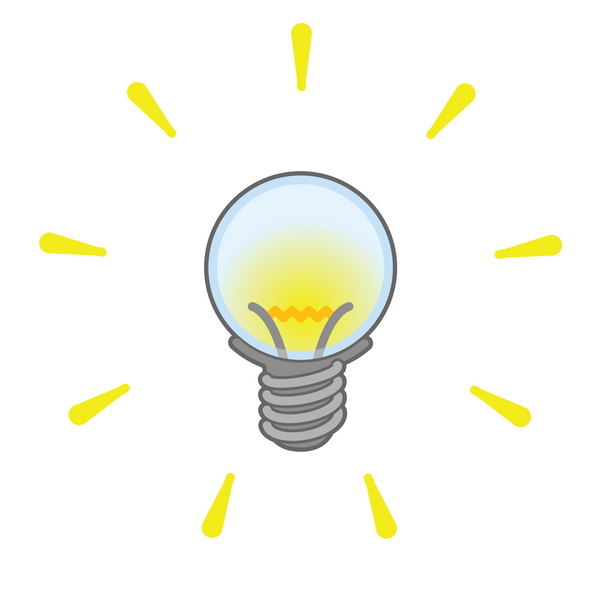 Stay in Touch
Don't be in the dark! Sign up for the latest news from Porchlight.