PACE offers ongoing therapy services through our Behavior Therapy Program. We believe that programs should be built around each child's particular learning style, and blend multiple methodologies that in collaboration provide for the unique needs of the child. Our services are offered at two Bay Area locations, our Faces clinic in Redwood City, at Sunny Days in west San Jose, or in your home. We offer: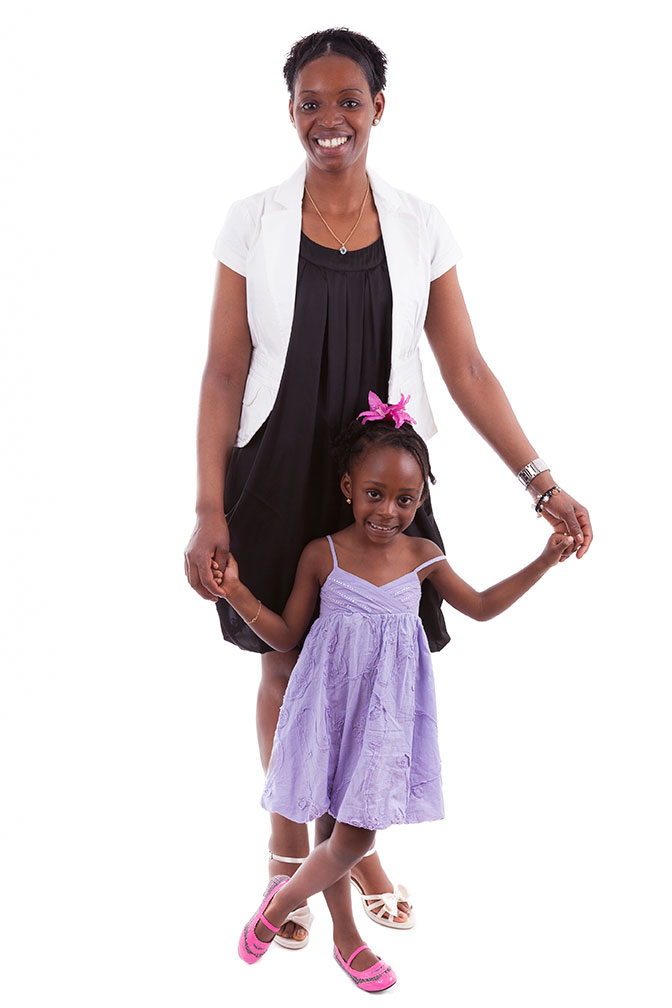 Applied Behavior Analysis (ABA)

: A scientifically validated approach to understanding behavior and how it is affected by the environment. By assessing the relationship between a targeted behavior and the environment, ABA can be used to change that behavior.

Occupational Therapy

: Occupational Therapists increase the participation in and performance of daily activities meaningful and useful to the client. Our Occupational Therapists (OT) work on:

fine and gross motor skills
sensory integration
sensory processing disorders
attention and regulation
oral-motor development

Speech Therapy

: Speech Therapists evaluate and treat those who are challenged in the areas of speech and language development to help students improve their overall communication skills. The SLP seeks to identify specific communication problems such as articulation, fluency, voice, receptive and expressive language disorders and best ways to treat them. Our Speech Language Pathologists (SLP) assess:

speech
language skills
cognitive and social communication
oral motor and feeding skills
PACE offers a morning preschool program in west San Jose, Sunny Days Preschool, and social skills groups at both locations noted below.
PACE Behaviorial Services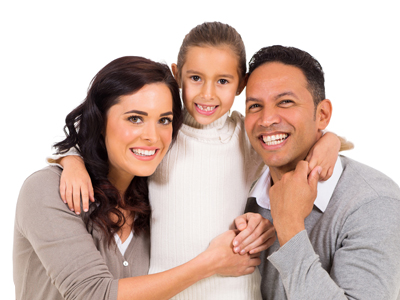 897 Broadleaf Lane
San Jose, CA 95128
220D Twin Dolphin Drive
Redwood City, CA 94065