Pacific Autism Center for Education (PACE) provides high-quality programs for individuals with autism living in the San Francisco Bay Area. Programs include: The PACE School, serving students ages 6-22 who live with moderate to severe autism; Children's Services, providing critical comprehensive options in early intervention for young children diagnosed with autism; and Residential Group Homes, 2 children and 4 adult group homes in Santa Clara County, licensed to serve residents ages 6-59+. Porchlight is a project of the Pacific Autism Center for Education and is made possible with a grant from the United Way Silicon Valley.
---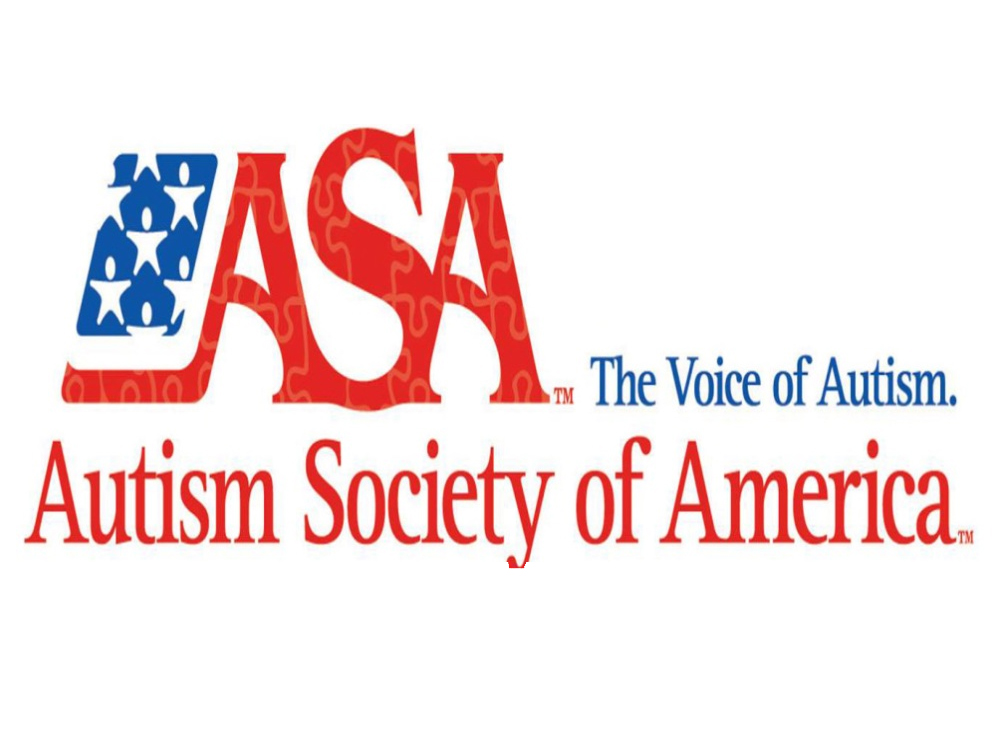 The Autism Society's vision is to increase the quality of life of everyone living with autism and to ensure that they are treated with the highest level of dignity and live in a society in which their talents and skills are appreciated and valued. The organization works to achieve these goals through advocacy, education, support, services, and research.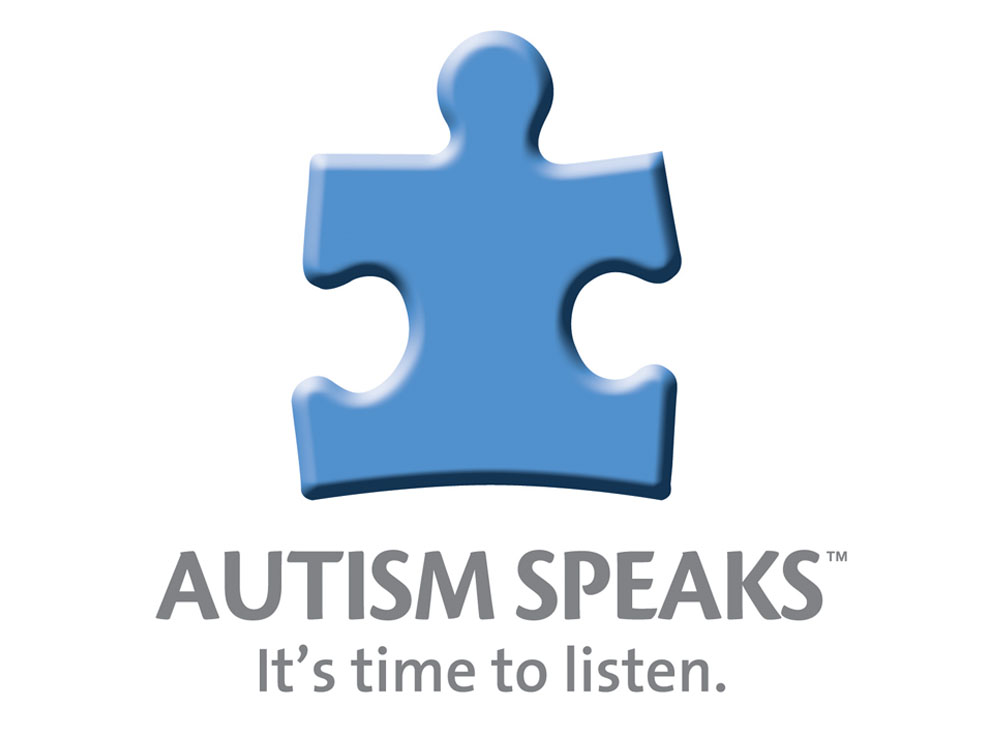 Autism Speaks is the world's leading autism science and advocacy organization, dedicated to funding research into the causes, prevention, treatments and a cure for autism; increasing awareness of autism spectrum disorders; and advocating for the needs of individuals with autism and their families.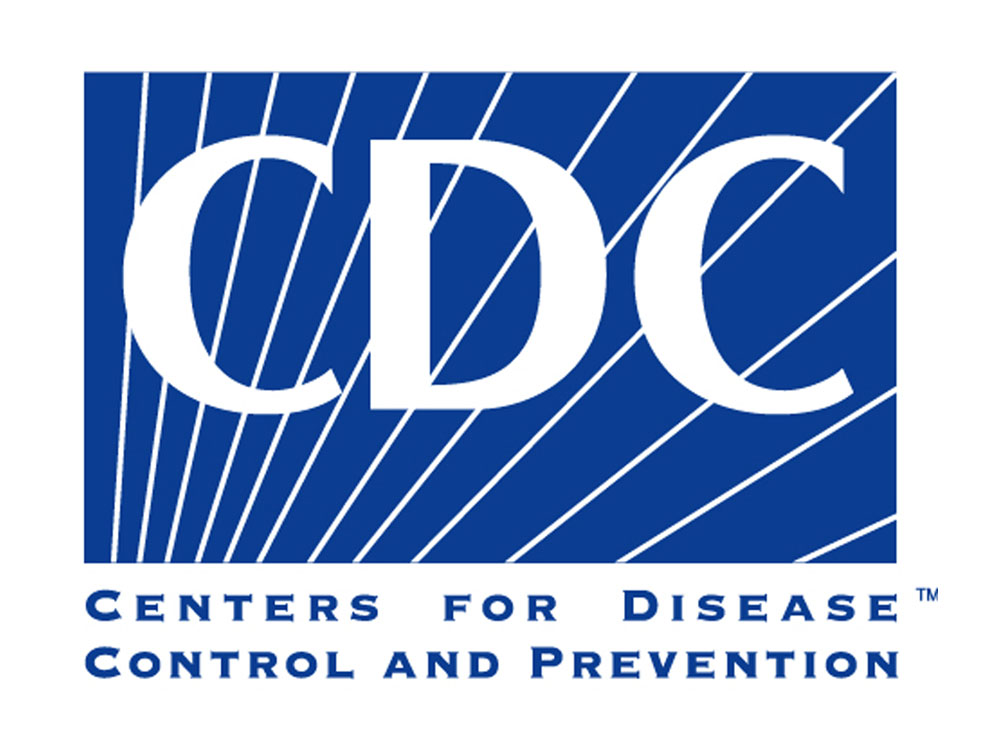 The Centers for Disease Control and Prevention (CDC) is committed to continuing to provide essential data on Autism Spectrum Disorder (ASD), search for factors that put children at risk for ASD and possible causes, and develop resources that help identify children with ASD as early as possible. Find more CDC autism links HERE.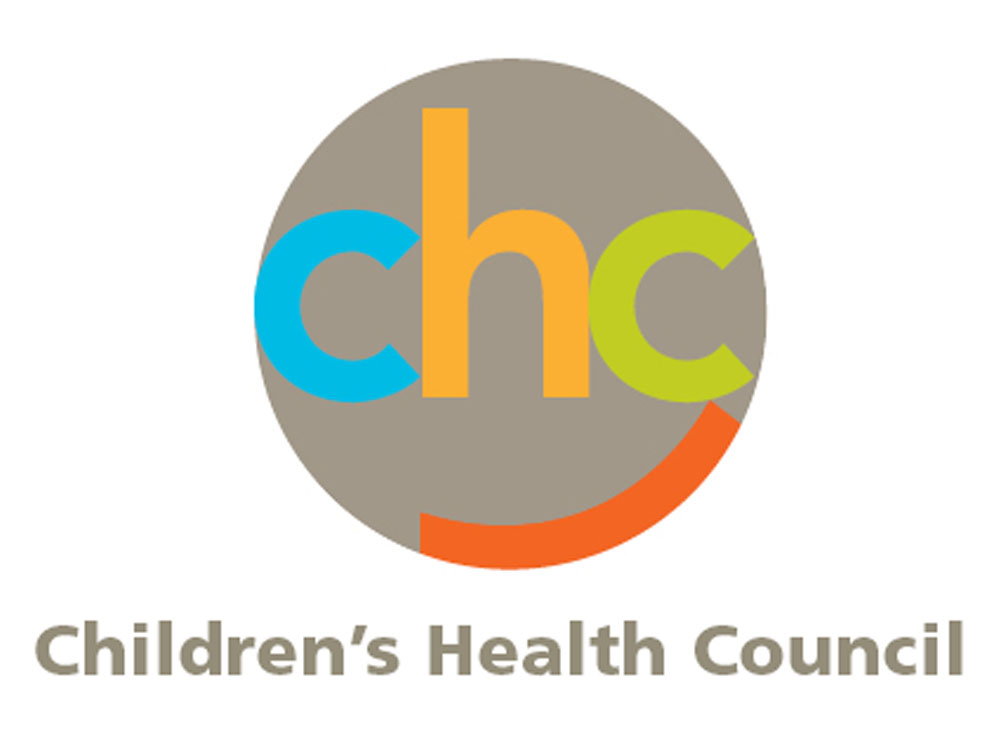 The Children's Health Council (CHC) specializes in helping kids and teens with ADHD, anxiety and depression, learning differences and autism find the skills and resilience they need to thrive. They offer consultations, evaluation and therapy in English and Spanish, two schools and parent and profession education.
---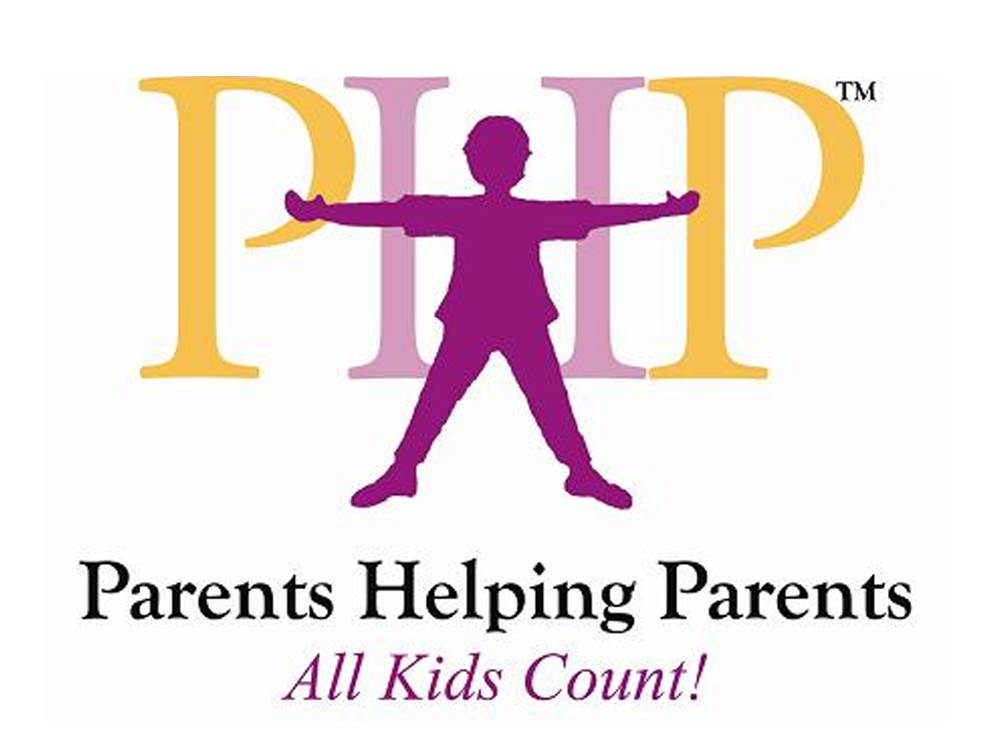 Parents Helping Parents (PHP) increases the quality of life for our most vulnerable by providing services, resources and support for children with special needs, their families, and caregivers.